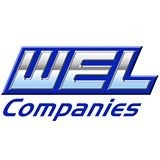 Now Hiring Dedicated CDL A Student Drivers In The Layton, UT Area! Paid Training!
Overview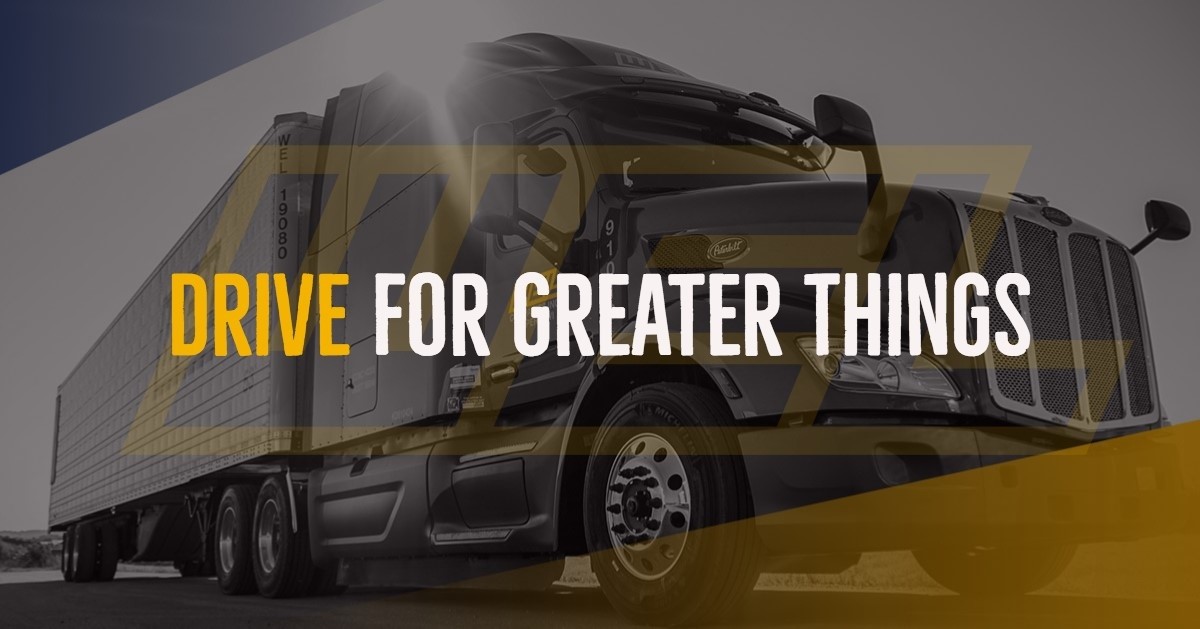 Student Drivers
We recognize the essential importance of starting your driving career on the right foot. Our 30+ Driver Trainers offer immersive guidance to help recent CDL graduates transition to our stringent professional standards. With WEL, you'll rack up valuable miles and experience in an environment rich with the tools and resources to develop lifelong career skills.
Paid Training
Pay increase after 90 days solo
Tuition Reimbursement (for approved Driving Schools )
Hands on with Qualified Trainers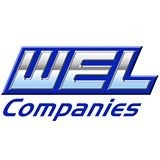 Requirements:
1 Year Preferred
Students welcome to apply!
Lift up to 60 lbs occasionally (99% No-Touch Freight)
This truck driving job posted by the American Driver Network
WEL Companies
WEL Companies
844-238-5097
In 1975 Wally Tielens and his two sons, Bruce and Randy had a simple vision for a family business called Wisconsin Express Lines that quickly grew into an industry leading refrigerated trucking business. What began as a two-truck business soon blossomed into more than 150 trucks and trailers providing nationwide service to some of the largest companies in the food, beverage, and dairy industries.
In 1988 Bruce and Randy purchased the business from their father and soon thereafter they changed the company name to WEL. In addition to the name change, WEL added warehousing services to their portfolio to more closely reflect their migration to logistics services. The things that did not change are the dedication to family tradition and core values in stability, trustworthiness, character, and the commitment to work quickly and professionally with every single customer.
Sadly, Wally passed away in 2005 and Randy in 2013 but their spirit drives our reputation for customer service and driver respect. We're uncompromising in upholding that legacy across every interaction.
We all know that change is a constant in today's business world and at WEL we are excited to embrace change that helps move us forward such as Bruce's son Chris being named President in 2014. Chris has been an integral part of WEL for many years and brings his own unique vision for moving WEL forward.
Our many great employee's and adherence to core values have allowed WEL to grow from its humble roots to more than $135,000,000 in transportation and warehousing revenue in 2012.
Call or Apply Today and Find Out More about WEL Companies!
WEL Companies's Hiring Area
AR

AZ

CO

CT

DE

FL

GA

IA

ID

IL

IN

KS

KY

LA

MA

MD

ME

MI

MN

MO

MT

ND

NE

NH

NJ

NM

NV

NY

OH

OK

OR

PA

RI

SC

SD

TN

TX

UT

VA

VT

WA

WI

WY
Benefits
Health Insurance
Vision Insurance
Dental Insurance
Life Insurance
Retirement Plan
Paid Vacation
Paid Weekly
Layover Pay
Paid Fuel Surcharge
Direct Deposit
---